Xiaomi Android 13 Based Stable MIUI Update Released for Xiaomi 12 and Xiaomi 12 Pro
Xiaomi Android 13 Based Stable MIUI Update Overview
Android 13 based MIUI beta updates have been released to Xiaomi 12 series models many times before. Now we have an important surprise for those who use these models. Xiaomi has recently prepared new stable Xiaomi 12 / Pro Android 13 based MIUI update. It will be rolled out to users very soon.
First released Android 13 based MIUI update has unfortunately been rollback. Xiaomi continues to work in order not to upset its users. Xiaomi 12 / Pro is one of the most current flagship models. These models will be the first Xiaomi smartphones to receive new Android 13 based stable MIUI update.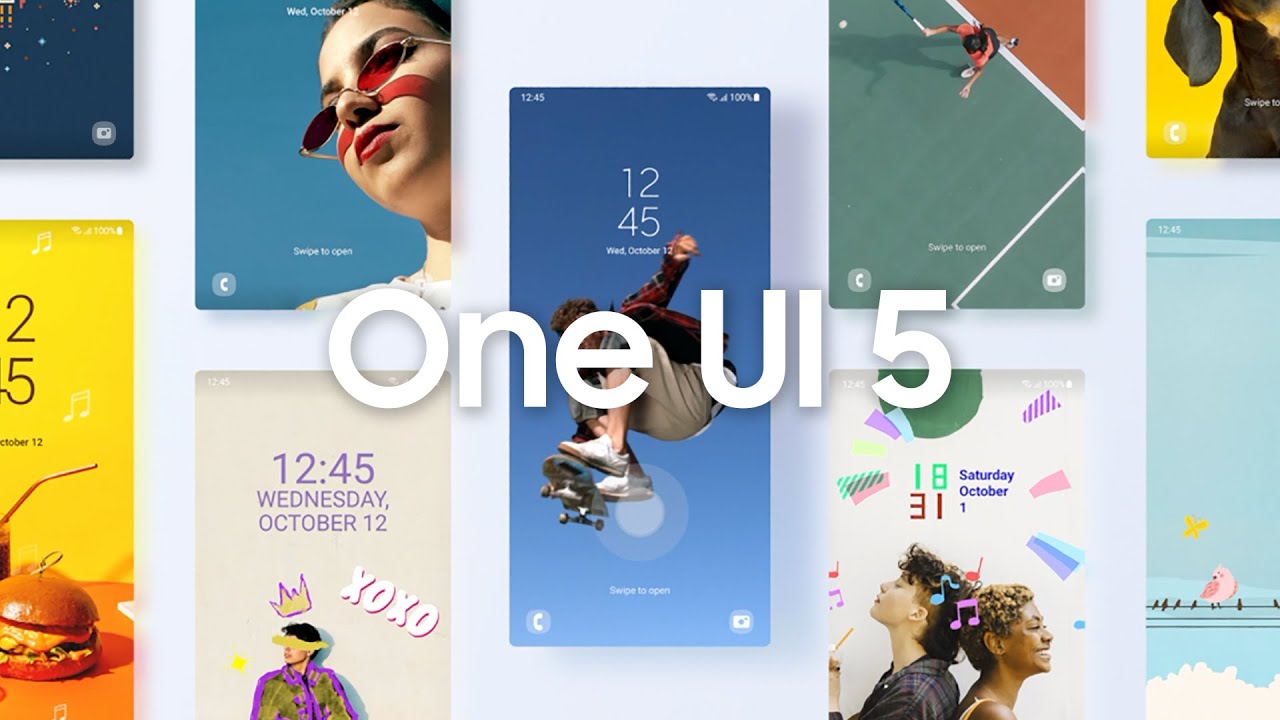 Features of Android 13 Based Stable MIUI Update
The main features of Android 13
Apps should use the device's default provider for Speech Service, rather than hard-coding a specific app.
Apps can provide monochromatic app icons that can be styled on a user's device using Material You dynamic color.
Apps can use new platform APIs to set or get a user's preferred, per-app language.
Android 13 drastically improves hyphenation performance for Text View instances.
In Android 13, apps can call the new text conversion API so users who speak languages with phonetic lettering input methods can find what they're looking for faster and easier.
Text Views can now wrap text by Bunsetsu (the smallest unit of words that sounds natural) or phrases instead of by character for more polished and readable Japanese applications.
Android 13 ads rendering support for COLR version 1 fonts and updates the system emoji to the COLRv1 format.
Apps that provide custom tiles can make those tiles available in Quick Settings.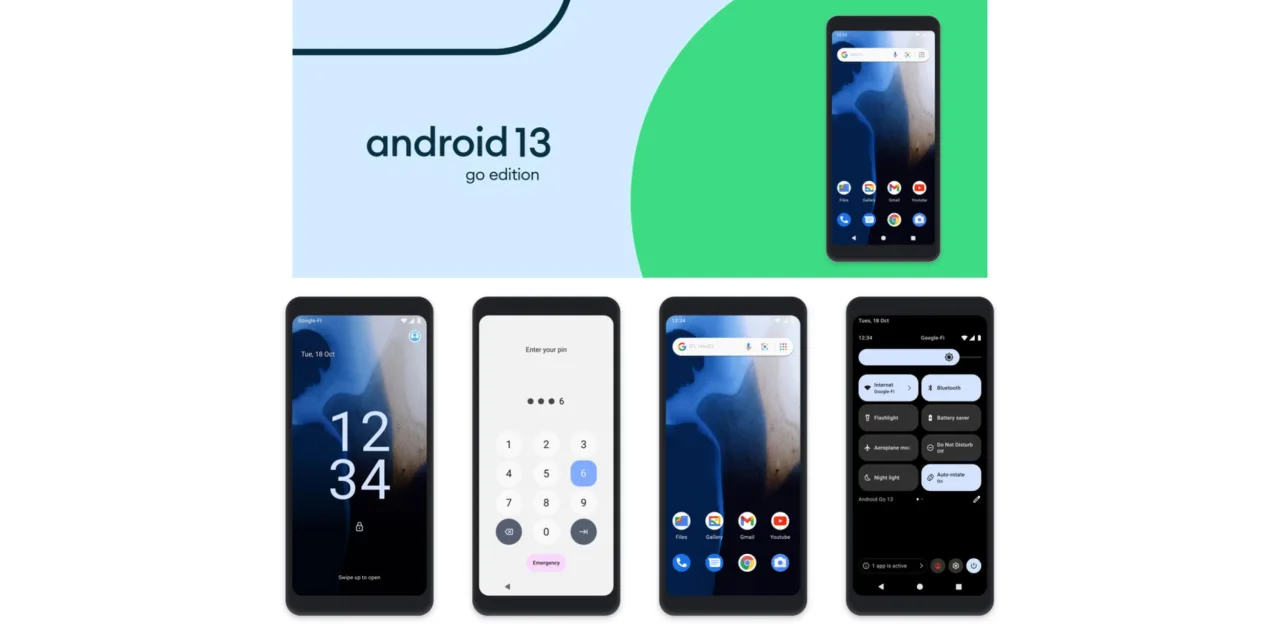 Android 13 Based MIUI update
Android 13 Based MIUI update started to be tested for a total of 9 devices. Devices where Xiaomi Android 13 Based MIUI update has started to be tested: Xiaomi 11T, POCO F3 GT, Xiaomi Pad 5, MI 11 Lite, Redmi Note 10 Pro, Redmi Note 10S, POCO M5, Redmi Note 8 2021 and Redmi 10 5G (Redmi Note 11E / 11R). It was thought that Redmi Note 8 2021 would not receive Android 13 update. However, Android 13 has started to be tested internally on this model. With this news, it has been confirmed that update will be released to device.