Meta and Amazon Join Forces for Seamless Social Commerce: A Game-Changer in Online Shopping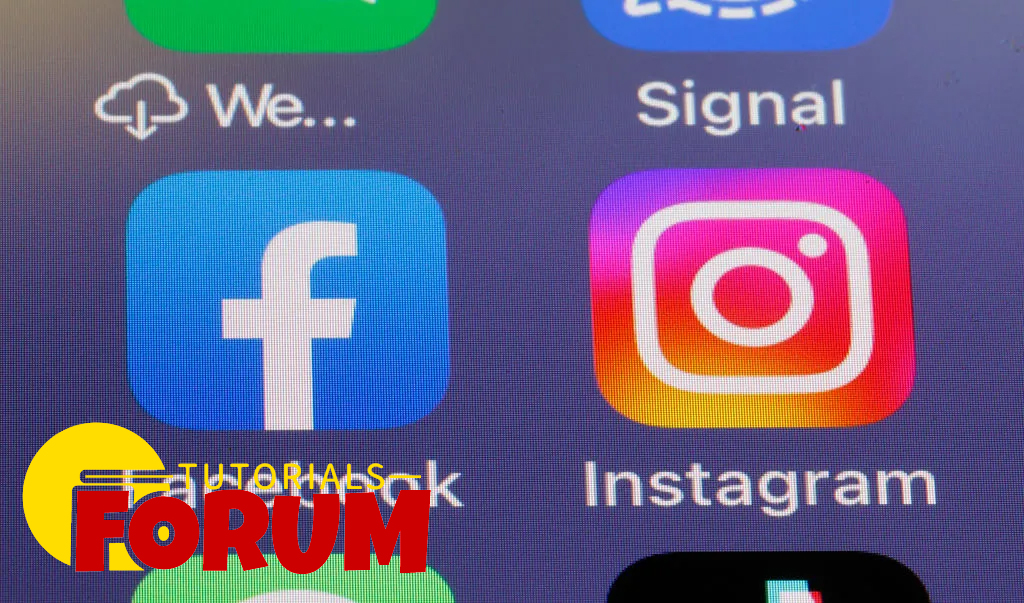 In a strategic move, Meta has joined forces with Amazon to bring a new shopping experience to Facebook and Instagram users. While Meta may have stepped back from live shopping endeavors, it is doubling down on the potential of its platforms as a shopping hub.
Now, customers can link their Facebook and Instagram accounts directly to their Amazon account. This integration allows users to shop through Meta's social apps, utilizing their saved Amazon payment details and shipping information without leaving the Facebook or Instagram environment. An Amazon spokesperson, Callie Jernigan, confirmed that customers in the U.S. will be able to browse and purchase Amazon products directly from Facebook and Instagram ads. The real-time pricing, Prime eligibility, delivery estimates, and product details will be seamlessly integrated into the new shopping experience.
This in-app shopping feature is currently available for select products advertised on Facebook or Instagram, whether sold by Amazon directly or by independent sellers on Amazon's storefront. To initiate this process, users need to perform a quick one-time setup by linking their Meta account (either Facebook or Instagram) to their Amazon account. Once linked, they can effortlessly complete their purchase from the product ad, with Amazon's default shipping address and payment information streamlining the checkout process. News of this collaboration surfaced through a leak by Maurice Rahmey, co-CEO of Disruptive Digital and a partner with Meta and Google Ads. Rahmey emphasized the potential benefits of this partnership, highlighting enhanced targeting, optimization, and conversion rates for Meta. The shared data from Amazon allows Meta to tailor its ads and product pages based on the user's Prime membership status, real-time pricing, and shipping estimates.
This collaboration also bypasses challenges posed by Apple's App Tracking Transparency policy, offering a closed-loop performance engine that benefits Meta, Amazon, and advertisers. While Meta has been at odds with Apple's App Tracking Transparency policy, this move presents a lucrative revenue opportunity for both Meta and Amazon, as well as advertisers. Meta gains more ad signals and attributable conversions, while Amazon secures more transactions from a significant discovery platform. In the evolving landscape of e-commerce, Meta's partnership with Amazon signifies a strategic shift. While Meta continues to transition its Shops sellers to use its own checkout experience on Facebook and Instagram, Amazon is tapping into the social media giant's vast user base. This collaboration comes at a time when TikTok is also entering the e-commerce arena, intensifying the competition among major players in the digital marketplace.