Google Unveils New English Tutoring Tool in Challenge to Duolingo's Dominance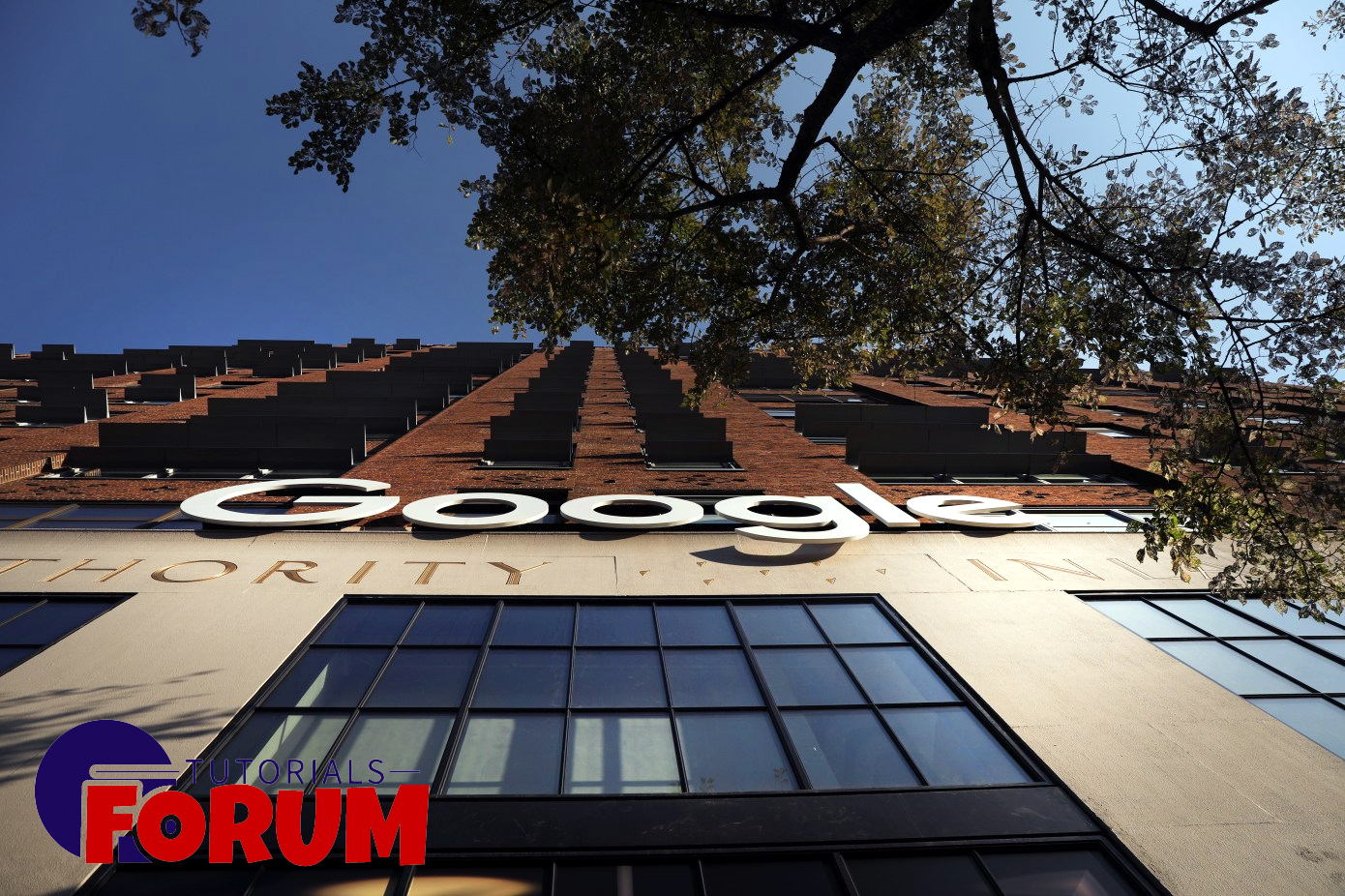 With a new feature in Google Search meant to help users practice and advance their English-speaking abilities, Google is taking aim at Duolingo. The new feature will offer interactive speaking practice for language learners translating to or from English, Google writes in a blog post. It will roll out over the coming days for Search on Android devices in Argentina, Colombia, India, Indonesia, Mexico, and Venezuela, with more countries and languages to come in the future.
Google Research director Christian Plagemann and product manager Katya Cox are credited with writing the post, which states that "Google Search is already a valuable tool for language learners, providing translations, definitions, and other resources to improve vocabulary.". "A new English speaking practice experience with personalized feedback is now available to learners translating into or out of English on their Android phones. ". The brand-new feature asks users of Search to respond to questions by speaking them aloud while using a vocabulary word that has been provided. Search provides personalized feedback during each practice session, which lasts 3 to 5 minutes. Users also have the option to sign up for daily reminders to continue practicing and move on to the next stage of difficulty.
Google claims that the experience provides semantic feedback, letting users know whether or not their answers were pertinent to a particular query and understandable to a fictitious conversation partner. Additionally, it makes suggestions for areas where grammar could be strengthened and offers a number of sample responses at various linguistic complexity levels to provide specific suggestions for alternative ways to respond. Learners can tap on any word they don't understand during practice sessions to see a translation that takes the word's context into account.
To create the Search language tutoring experience, Google claims to have enlisted "linguists, teachers, and ESL/EFL pedagogical experts," resulting in a mixture of human-expert content (e. g. Along with content produced with AI assistance and internal "human review," prompts, "focus" words, and example answers are also provided. ".
Google claims that additional, unidentified language learning partners also took part, helping to surface content they are developing with students. Google also has future plans to expand the program to include more partners. Plagemann and Cox continued, "We anticipate future growth to include more locales and tongues, as well as launching partner practice content soon. "These most recent updates, which will be implemented over the next few days, have made Google Search even more useful. One wonders what Google's ultimate goal is in rolling out the new AI-powered language learning experience for Search. Undoubtedly, it will increase engagement, or it might, in theory. Does it, however, intend to pave the way for a genuine rival to Duolingo, Memrise, and Babbel-style language learning apps?
It's important to note that Google has experimented with language learning and education tools before, so this is nothing new. The tech giant unveiled a module in 2019 that provided real-time feedback on the page while letting Search users practice proper word pronunciation. It will be interesting to see which direction Google takes its current and past efforts, whether focused on generating profits or not. or places where it doesn't. Between the company's previous and new set of language learning tools' public debuts, years passed without a sound. Google is this time committing to immediate and rapid expansion. Plans for growth, however, will probably depend on how well (or poorly) the service is received, as with everything else.