Unlocking Conversational Creativity – Character.AI Introduces Character Group Chat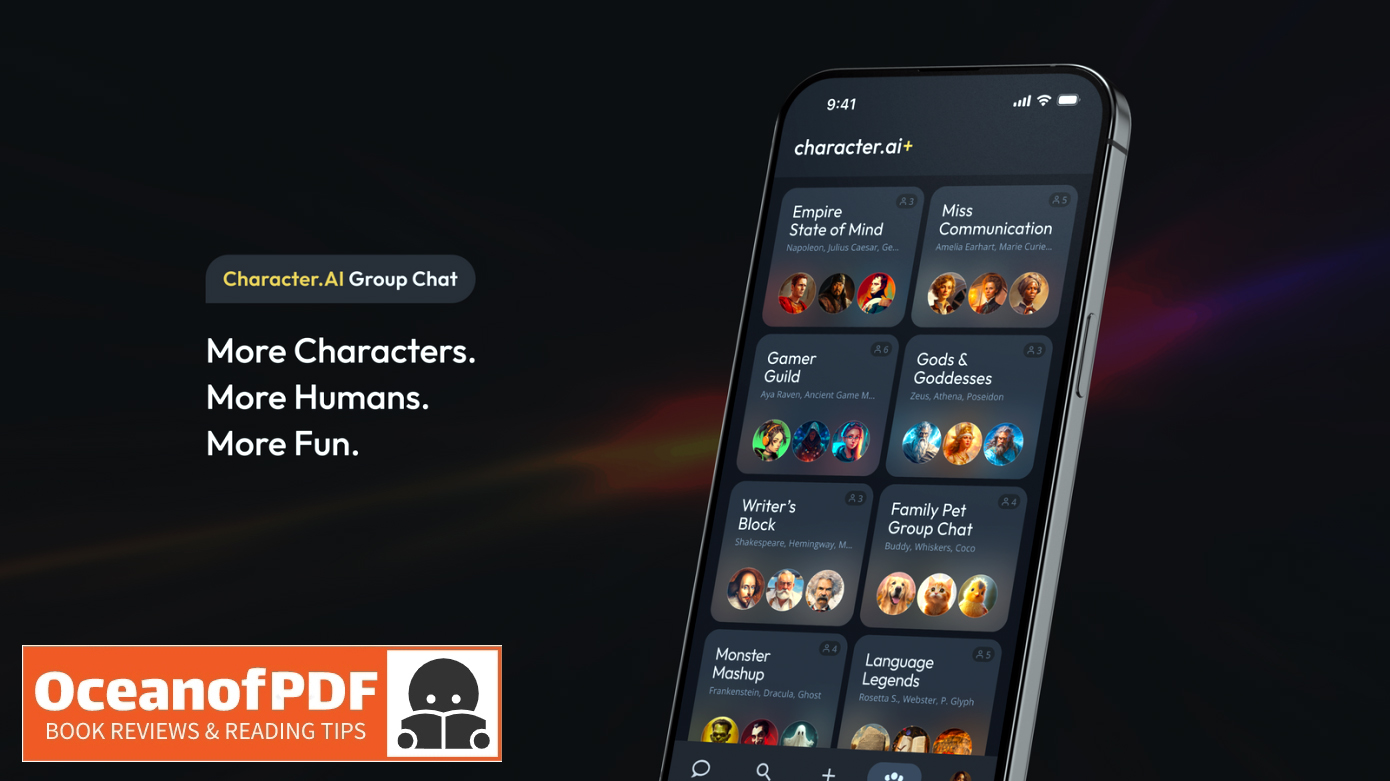 Character.AI is a chatbot startup that has been backed by a16z and it was introduced by former Google AI researchers. It has come up with a new feature for its users and it allows you to create AI friends with unique personalities and tools. It now provides a feature known as 'Character Group Chat'. This feature lets you as well as your friends to have group conversations with multiple AI characters simultaneously.
With Character Group Chat, you can create group chat with your preferred AI characters plus you can also mix them with human friends. The main goal is to substitute the social connections, share the ideas and collaborate in real-time. With this feature you can have AI scientists as well as philosophers like Albert Einstein, Nikola Tesla and Michael Faraday conversing together in a single group chat. You can also create group chat which feature mythological gods like Zeus, Poseidon and Hades. Practically speaking, you could start a group chat about a particular subject or passion, like traveling, gaming, book clubs, or role-playing. You could make these conversations better and easier by including an AI companion.
The idea of using AI chatbots in group chats is not a novel one. With the command @myai, you can add Snapchat's My AI chatbot to group conversations. Meta has also recently added AI-powered bots to its WhatsApp, Messenger, and Instagram apps. These bots feature celebrities like Mr.dot Beast, Paris Hilton, Tom Brady, Charli D'Amelio, Snoop Dog, and more. Character Group Chat is currently available on the Character. iOS and Android users can download an AI mobile app, and the web will eventually be added. The app has grown in popularity with millions of users, significant revenue, and ongoing AI-driven conversational evolution.