The Unconventional Path to the Top – How Lapse App's Invite-Your-Friends Strategy Took It to Number One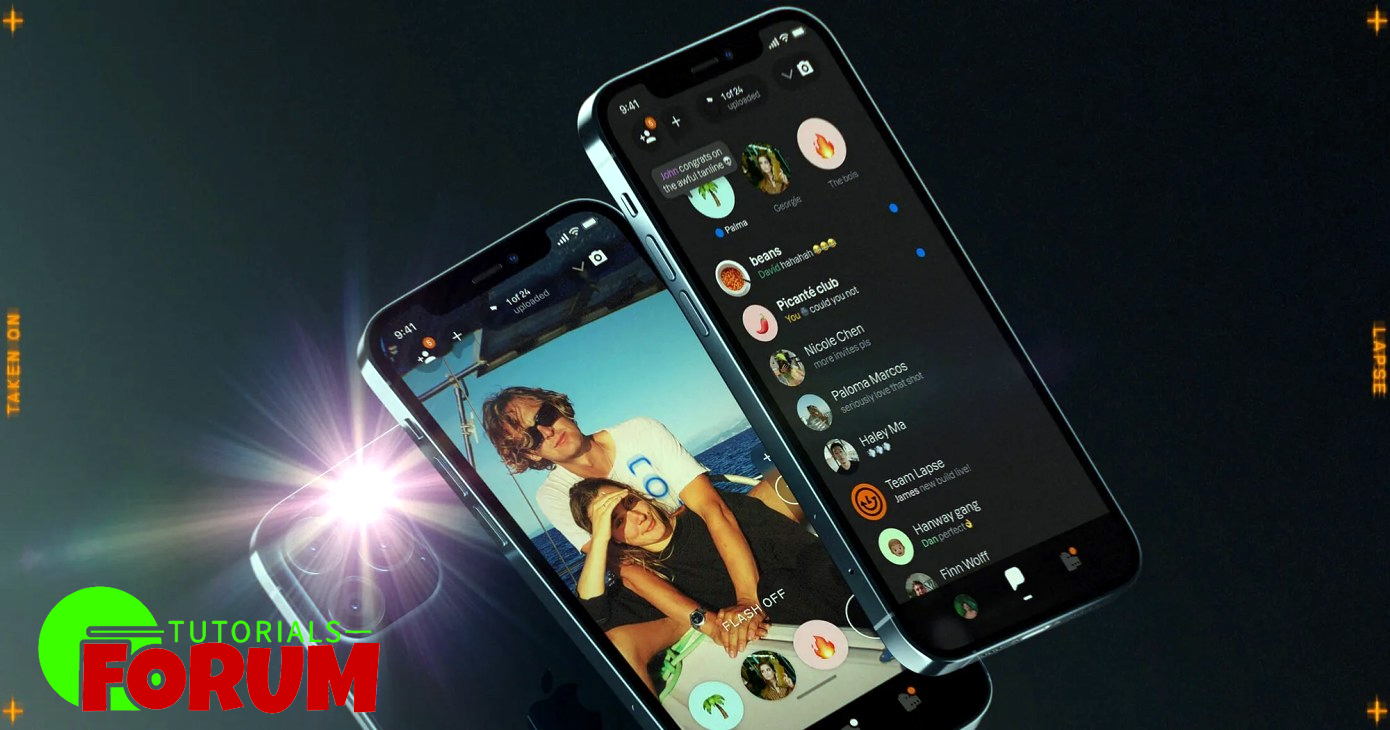 Lapse is a famous social media camera app that was the talk of the town way back in 2021. Now this app has found a new way for attracting the users as it now makes the users invite their friends before you are able to use it. The redesigned version of Lapse has hit the number 1 spot on U.S. App Store charts. Previously it was resting on number 118. This camera app provides a similar experience to various other apps like Later Cam and Dispo etc. However, there are many who think that its recent success might not be wholly on the up and up.
Now a days many apps use growth-hacking techniques in order to go viral. But Lapse is taking a different approach with its invites. Instead of only restricting the app to invited users, it makes you invite your friends in order to unlock its features. Ben Silvertown came up with the concept for Lapse. In response to users who were using it more as a photo journal than a disposable camera for parties, Lapse underwent changes from its initial 2021 launch. The new Lapse keeps the random development of photos, but it now emphasizes organizing photos into albums and building user profiles with monthly photo collections. The app became more well-known organically as a result of TikTok ads' promotion. Lapse's onboarding procedure, which compels users to invite friends to use the app, is, however, not universally praised. Some people find it annoying and even compare it to a pyramid scheme.
Dan acknowledges the debate but stands by the method, saying that Lapse appeals to young users who want to share photos without the constraints of other photo-sharing apps. The text-your-friends invite strategy, though not new, has previously drawn criticism. Lapse's biggest challenge, though, will be to sustainably grow its user base and convert its initial buzz into a profitable venture. It's unclear whether Lapse will be successful in meeting this challenge given that many apps have done so in the past.