YouTube Unveils AI-Powered Editing Tools for Video Content Creators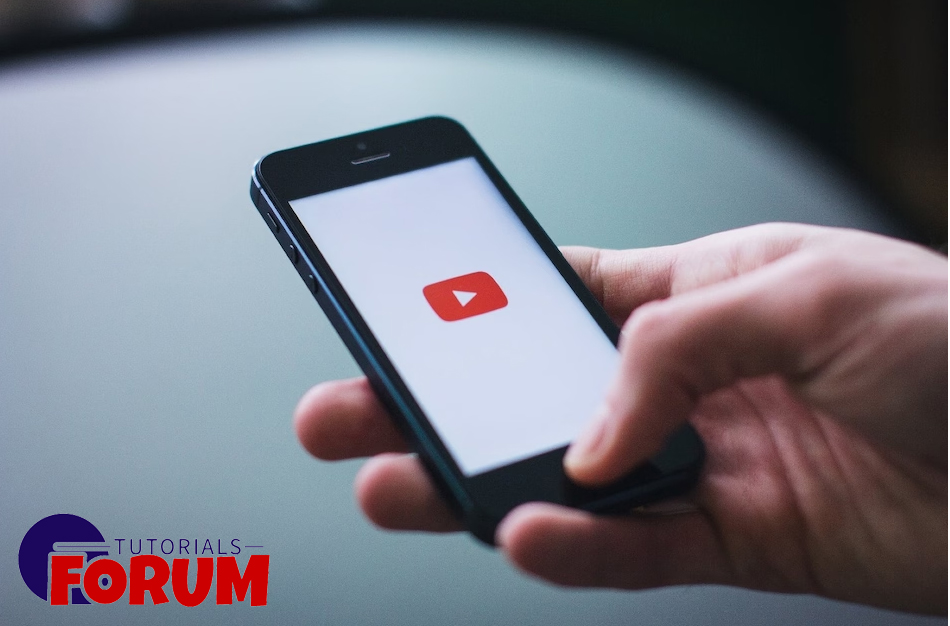 The latest effort by parent company Alphabet to incorporate generative AI — technology that can create and synthesize text, images, music, and other media given simple prompts — into its most significant products and services is the rollout of a slew of artificial intelligence-powered features for creators on YouTube.
A tool called Dream Screen, which the company calls Shorts, uses generative AI to add video or image backgrounds to short-form videos, is one of the new products that YouTube unveiled on Thursday. Additionally, it unveiled brand-new AI-powered production tools for its platform that will aid in the editing of both short- and long-form videos. In a blog post timed to the announcement on Thursday, Toni Reid, YouTube's vice president for community products, said, "We're announcing a suite of products and features that will enable people to push the boundaries of creative expression.". In March, the Google-owned video platform made its initial announcement that the tools were being created.
Google has been under pressure to demonstrate outcomes and useful applications for its generative AI products. Some detractors were concerned that Google, which has long been regarded as a leader in artificial intelligence, was losing ground to rival Microsoft and upstarts like OpenAI. They also believed that the products Google was releasing weren't yet ready for general use. Both OpenAI's ChatGPT and a new Bing chatbot from Microsoft, which has since 2019 invested $13 billion (nearly Rs. 1,08,100 crore) in OpenAI, have become immensely popular and well-liked. Google unveiled Bard, a product that competes with ChatGPT, a few months ago and has since been receiving regular updates. Additionally, the company has added experimental "search generative experience" features to some of its most significant services, such as its leading search engine. The product produces in-depth summaries in response to search queries using data it has gathered from the internet and other digital sources.
The launch of the new features coincides with a fierce battle between YouTube, ByteDance's TikTok, and Meta Platforms' Instagram Reels for market share in vertical, short-form video. With more than 70 billion views per day on Shorts, according to YouTube, the new generative AI tools seem to be a move to increase user and creator engagement and give YouTube an advantage over its rivals. In addition, the company unveiled YouTube Create, a smartphone application designed to facilitate the work of the platform's creators in video production. The app has AI-enabled features like editing and trimming, automatic captioning, voiceover capabilities, and access to a library of filters and royalty-free music. According to the company, the app is currently available for free testing on Android in "select markets.".
YouTube promised to give creators more tools for getting AI-powered insights, aiding in the automatic dubbing of videos, and helping them locate music and soundtracks for their videos in addition to the tools already mentioned.