Samsung Galaxy A05 – A Sneak Peek at the Stylish Successor to the A04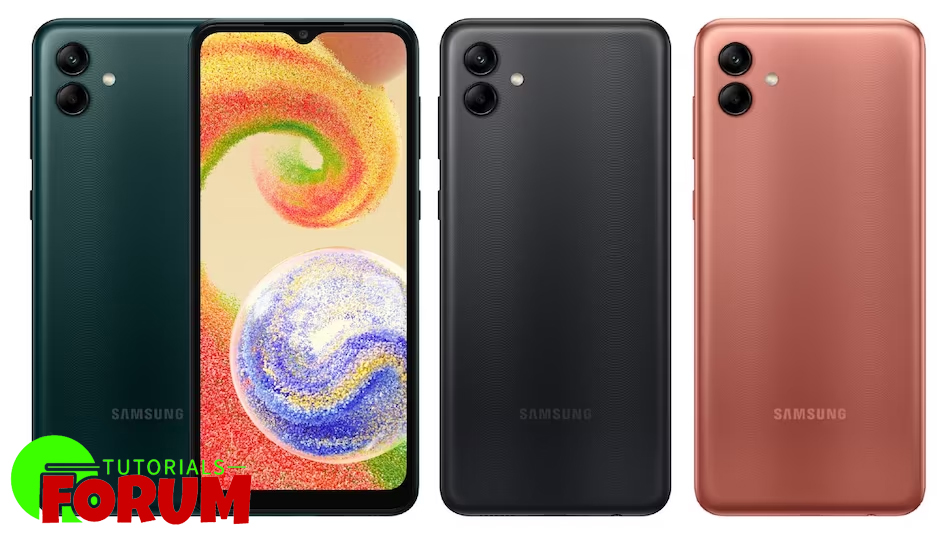 Samsung is all set to release its brand-new phone which is known as Galaxy A05. This will follow Galaxy A04 which was released in 2022. The upcoming phone Galaxy A05 will be equipped with some cool features and we have got some information about it. The upcoming phone will be available in three different colors which are black, silver and light green. There will be two circular camera modules at the rear end on the top right side. Next to these cameras there will be a little LED light.
On the front side, this phone will be equipped with a screen with small notch at the top where you will see 8MP camera for taking some breathtaking selfies. It will be equipped with a very powerful processor which is MediaTek Helio G85. It will help the phone to run smoothly. It will also be equipped with either 4GB or 6GB of RAM. It might also be equipped with 64GB or 128GB of storage. It will run on Android 13 which is the operating system that controls your phone.
In conclusion, Samsung is developing a new phone called the Galaxy A05. There will be three colors available for it, and a cool camera setup. It will have a quick processor inside, as well as a lot of storage space, up to 6GB of RAM, and other features. The most recent Android version will also be compatible with it. It's the Galaxy A04's successor and seems like a fantastic option for anyone looking for a fashionable and functional smartphone.