Apple's Game-Changing Shift – Lightning Connector Out, USB-C In for iPhones and AirPods Pro 2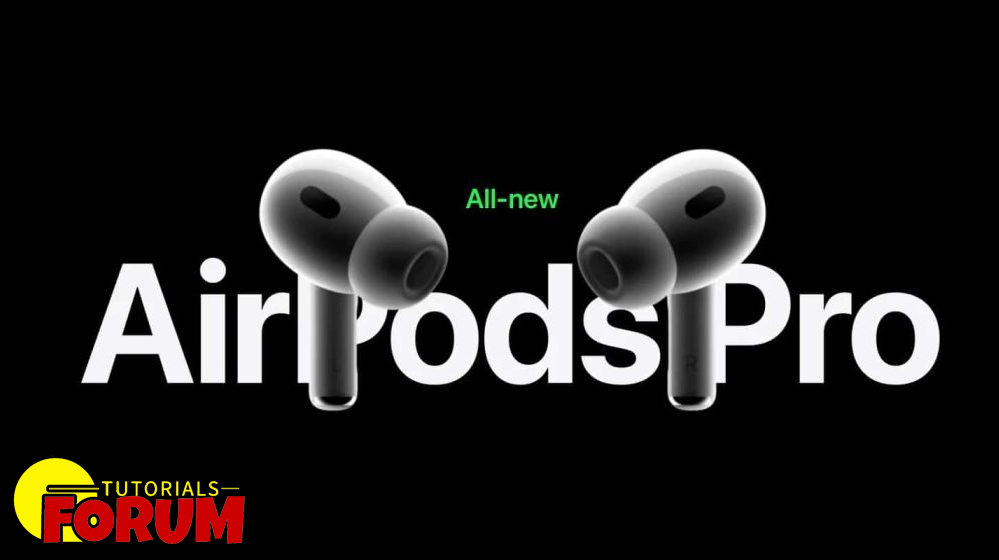 Just recently, Apple made a notable and big change to its technology. They have replaced the Lightning connector with the USB-C for the newer iPhones and AirPods Pro 2. Now with the support of USB-C charging case, AirPods Pro 2 can now support high-quality audio. But here is one thing you need to know i.e. the feature only works with upcoming Apple Vision Pro headset which will come out in US market next year.  Apple has said that the H2 chip in AirPods Pro 2 as well as Vision Pro makes this high-quality audio possible. This makes the users think that why this feature was not in the Lightning model of last year.
The newly introduced AirPods Pro 2 equipped with USB-C connector has also got improved rating for dust resistance (IP54), on top of being water as well as sweat-resistant like previous IPX4-rated Lightning AIrPods Pro 2. Apart from this, AirPods Pro 2 also comes with the new features like Adaptive Audio, Conversation Awareness and Personalized Volume. The battery life is same as its predecessor and it gives you 6 hours of listening time and the case can extend it drastically to 30 hours. You can also charge your AirPods Pro 2 with your iPhone through USB-C connection which is very useful.