Meta is creating a new AI system that's going to be just as strong as OpenAI's most advanced model.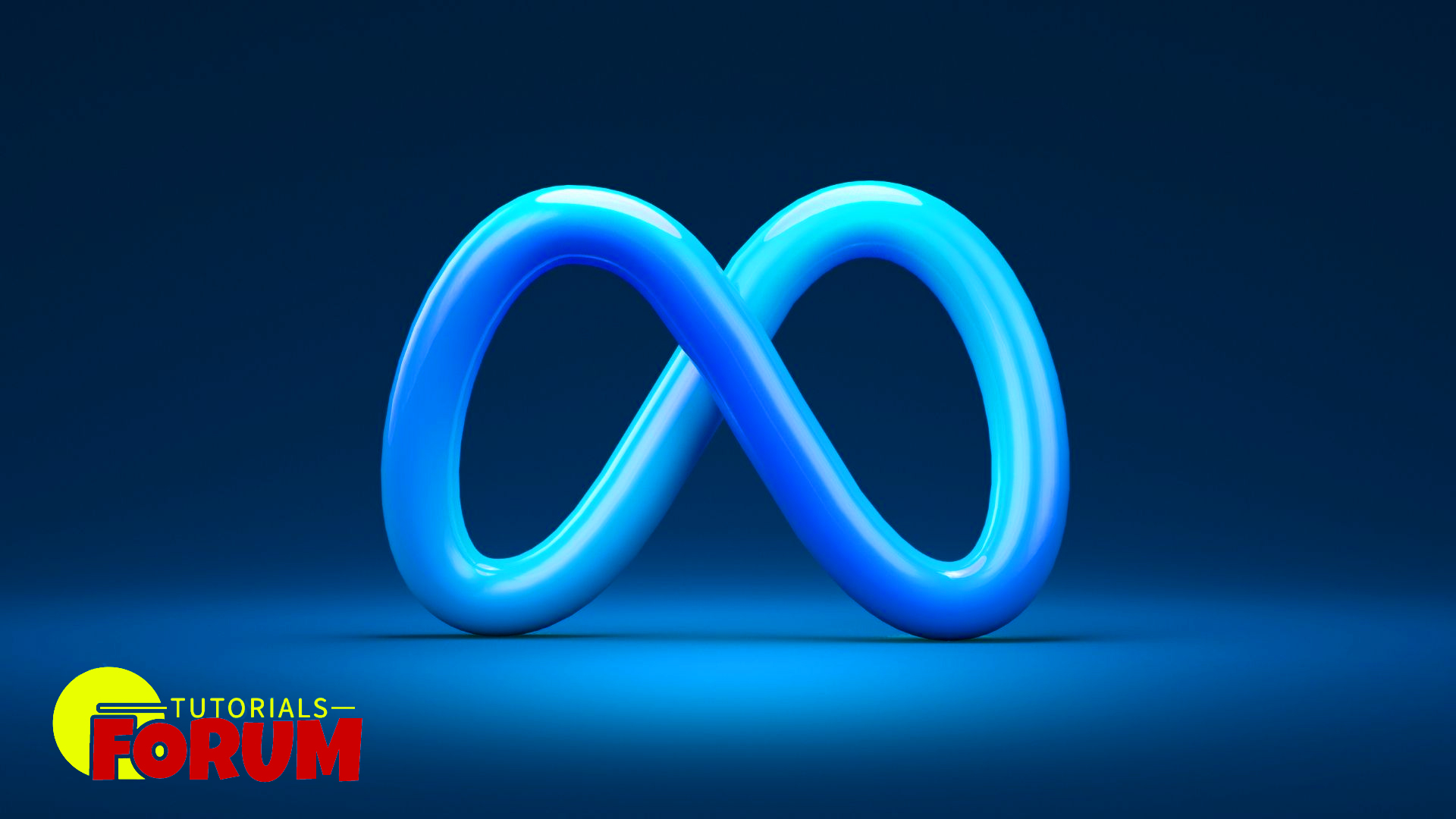 A new artificial intelligence (AI) system being developed by Meta Platforms aims to be as potent as OpenAI's most sophisticated model. The Wall Street Journal broke this news, citing insiders with knowledge of the undertaking.
By the end of next year, the new AI model will be operational, according to Facebook's parent company, Meta. It is anticipated to be significantly more potent than their current AI model, Llama 2, which was unveiled in July, according to the Journal. Llama 2 is an open-source AI language model that competes with OpenAI's ChatGPT and Google's Bard. It is distributed through Microsoft's cloud Azure services. Although there is a chance that its primary objective will change, this upcoming AI system's main objective is to help other businesses develop cutting-edge text and analysis services. If a company wants to improve its capabilities, this could be a useful resource.
Early in 2024, Meta intends to start training this new AI system, also known as a large language model. In response to this news, Meta has not yet made an official statement. The generative AI market has experienced significant growth recently as businesses and enterprises adopt AI technologies to enhance their operations. Interest in this area was significantly sparked by OpenAI's ChatGPT, which was introduced late last year. In an effort to rival OpenAI and Google, it is noteworthy that Apple is also investigating comparable AI products. For building extensive language models, they have created their own framework called "Ajax," and they are currently beta-testing a chatbot called "Apple GPT.".
One of Meta's most recent accomplishments was the release of an AI model that can translate and transcribe speech in a variety of languages, potentially enabling real-time communication across language barriers. The SeamlessM4T model, as it is referred to by Meta, unifies technologies that were previously only accessible in separate models, supporting translations between text and speech in nearly 100 languages and complete speech-to-speech translation for 35 languages.