Discover What's New in the GoPro Hero 12 Black – Enhanced Features and Exciting Upgrades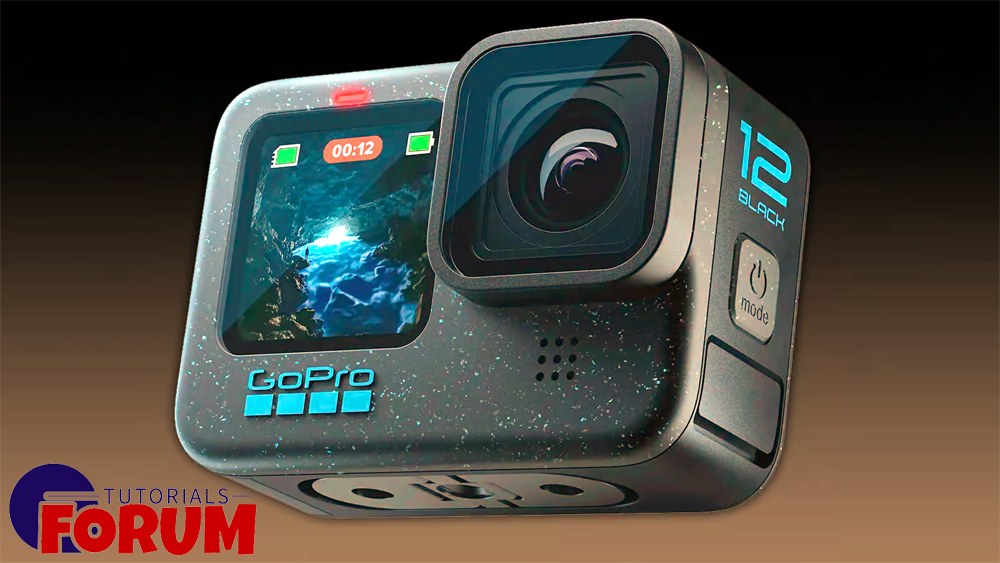 GoPro Hero 12 Black has been introduced with some cool new features and enhancements compared to its predecessor. Lets have a look what's new and exciting this action camera has to offer. It uses the trusty GP2 processor and a larger 8:7 sensor like its predecessor Hero 11 Black. But the good thing is it performs even better and it has added some cool new features. It has been equipped with the Enduro battery and the battery life is almost doubled compared to its predecessor. For some staggering shots, it has got Max Lens Mod 2.0.
It may look similar to its predecessor, there are some imposing changes. You are now able to shoot HDR videos in 5.3K and 4K resolution. It has got a new vertical capture mode for photos as well as videos in 9:16 aspect ratio. Features like TimeWrap, Time Lapse, Night Lapse and Night Effects are available in 8:7 mode. For better stabilization it has been equipped with HyoerSmooth 6.0 with AutoBoost. It also supports GP Log+LUTS and 10 -bit colors. For the photographers it has got Interval Photo feature, letting them take timed photos from 0.5 seconds to 120 seconds. It has another cool feature known as wireless audio recording. You can now connect your Bluetooth headphones to Hero 12 Black for recording the audio. You can use the voice commands wirelessly. It supports up to four Bluetooth devices at the same time.
GoPro Hero 12 Black has been equipped with GP2 processor and an 8:7 aspect ratio 1/1.9-inch sensor. It has also been equipped with 2.27-inch touch display at the back and a 1.4-inch non-touch display at the front. Upto 10 meters of depth, this device is waterproof without any case. It has got a new universal tripod thread mount at the bottom end. All in all, GoPro Hero 12 Black has been equipped with some exciting features and enhancements which allows you to capture your adventure in style.