Unlock Your Creativity with Cinemin – A New Camera App for Stunning Animated Photos and Videos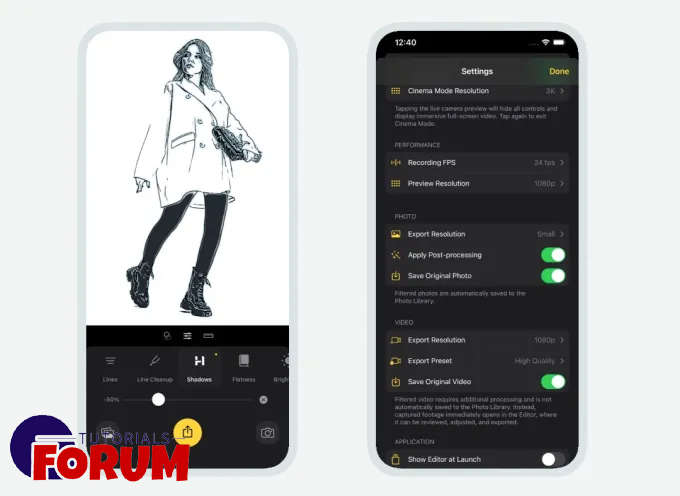 Tinrocket, the developers famous for the apps like Waterlogue and Olli, have now come up with a new camera app known as Cinemin. What is the unique thing about Cinemin is that it allows you to capture animated photos as well as videos without relying on AI filters. This app draws its inspiration from the classic animated art as well as movies for its filters. These filters can be used in real time while taking the photos or recording videos, giving you a sneak peek about your final outcome. Once you have taken a photo, you will have many editing options at your disposal. You can edit different things like lines, brightness, shadows and many more in order to perfect your image.
For the ones who love to create videos, Cinemin boasts a full-screen cinema mode. This feature ensures that you can have focus on your recording your video without any irritating distractions. This impressive camera app does not stop here it provides in-app purchases as well. For a small fee you can unlock all the premium features. The features include the ability to save your unfiltered photos as well as videos for later editing and the option to export your videos in 3K and 4K resolutions.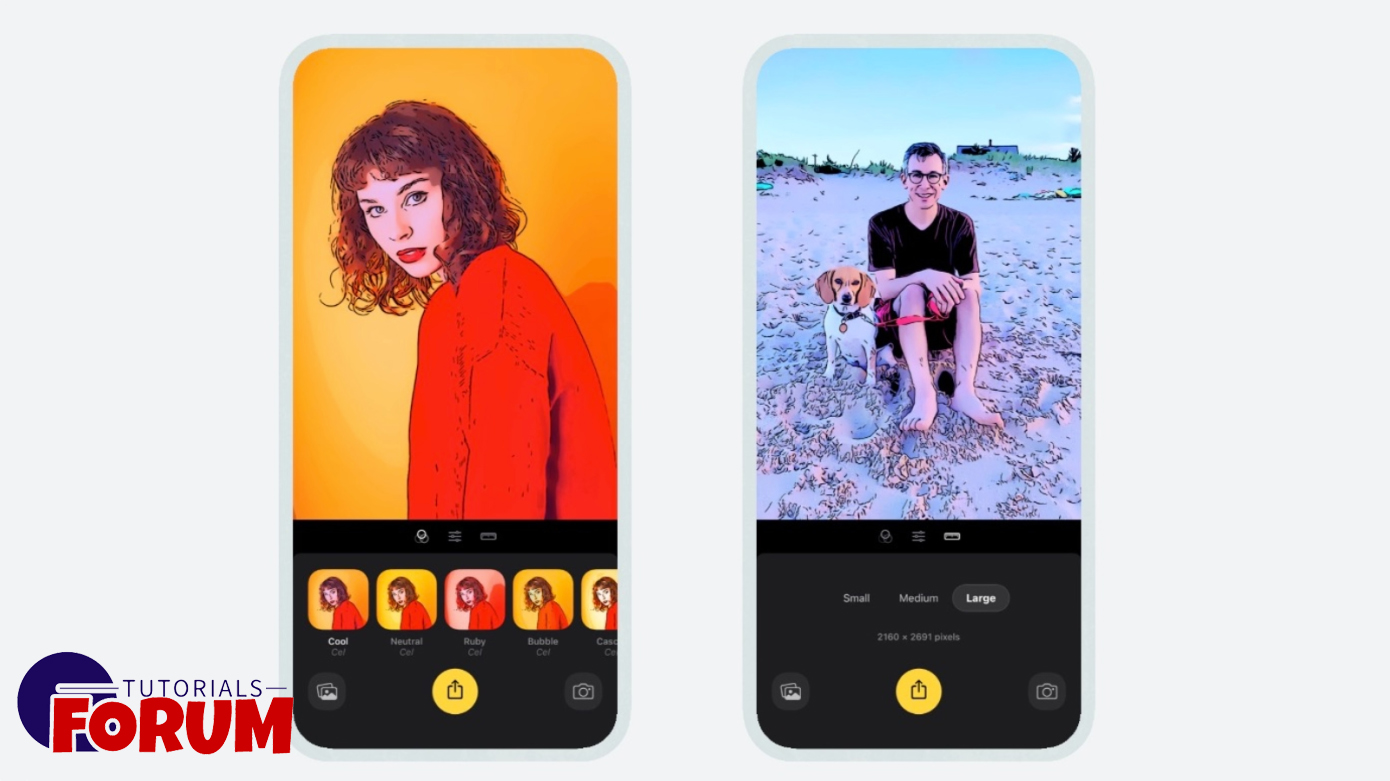 Balestrieri, the main man behind Tinrocket, has spent more than 20 years experimenting with art and vision using computer graphics. Each of his apps, including Percolator, Waterlogue, and Cinemin, focuses on visual and aesthetic principles derived from the human visual system and centuries of artistic tradition. While there are many apps that use generative AI to improve photos, Balestrieri takes a different tack. He thinks that depending on AI frequently necessitates enormous amounts of training data and can abuse artists by using their previous work. Instead of heavily relying on AI algorithms, he decides to embrace his own artistic journey and solve problems on his own.
Cinemin offers a novel perspective on photography and videography in a world full of AI tricks, reclaiming your creative control. Thus, Cinemin may be the artistic tool you've been looking for, whether you're a fan of the arts or simply enjoy taking photos and making videos.