Formerly Twitter, X Now Allows Paid Users to Conceal Their Liked Posts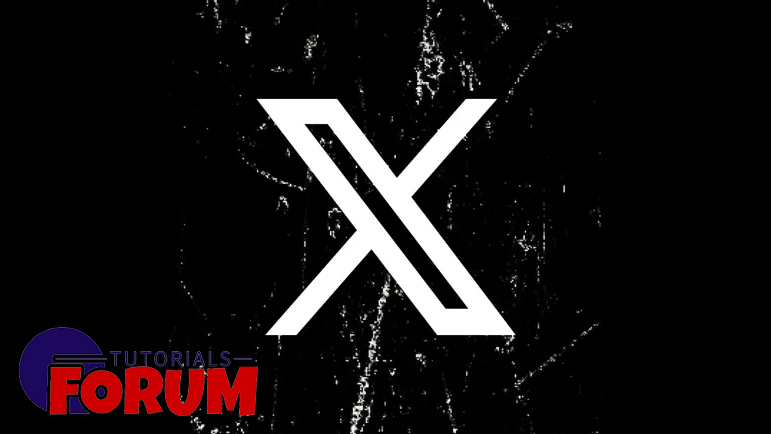 X, the company owned by Elon Musk and which was previously known as Twitter has come up with a new feature for its paid users. This feature lets the users to hide the list of posts that they have liked. This major development follows same updates on the on the rival social networks i.e., Threads and Bluesky, where the users were given the option to view their own liked posts.
For the paid users of X, now there is a new setting available right under the profile customization that lets the users to hide the Likes tab on their profile page. This means that whenever someone visits your profile, they will not be able to see the list of the posts that they have liked. In addition, this feature will conceal the liked posts of the user from X's application programming interfaces, which are the tools that let other application to interact with X's platform. Till now all the likes on X were accessible which means that anyone could see a specific user's profile and see what the posts have been liked by the user. With the new feature, Elon Musk has given extra advantage to the paid subscribers, letting them to like the posts without worrying about others seeing their preferences.
In contrast, users on Threads can view their favorite posts through the "Your Likes" tab in the Settings, and these posts are kept private. Liked posts are already set to private by default on Bluesky's own website and app. However, the Bluesky platform offers flexibility, as apps utilizing the Bluesky API can decide whether to display a likes tab on a user's profile if they would like to make this information visible to the public.
In conclusion, paid users of Elon Musk's social media platform X now have the option to hide the posts they have liked on their profiles. This feature gives users more control over their favorite content and privacy settings and is in line with recent updates on competing platforms.