TikTok's New AR Magic: Effect House 3.0 is Here – What You Should Know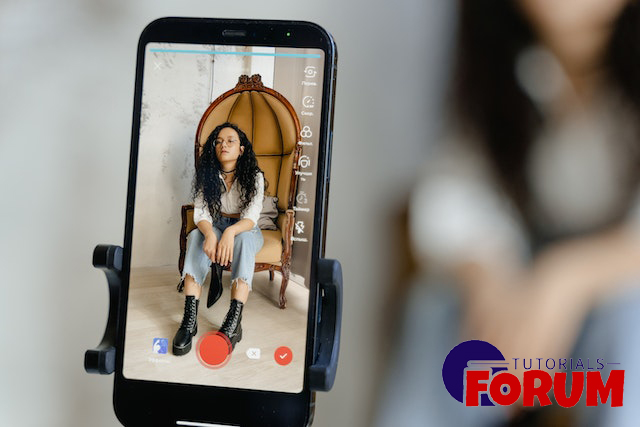 Effect House which is the AR development platform of TikTok has now officially come out of beta testing phase. This platform lets its users to create stunning AR effects for TikTok videos. now you can easily get Effect House 3.0 and become part of official Effect House of TikTok community on Discord. This community is the place to stay updated on the latest happenings, office hours, challenges and connect with many other effect creators.
Effect House is in the arena for one year and during this time period, creators have made more than 21 billion videos using its effects. The videos with these effects have attracted more than 8.6 trillion videos all over the world. Effect House community on Discord has reached more than 400,000 members. In last year, TikTok has come up with more than 20 updates to Effect House. These updates include many AI powered tools e.g. Asset Studio and Art Maker. These tools let the creators generate the assets for their effects using artificial intelligence. It has also got new features like User Media Texture, which allows you to use the images from your camera roll in your effects and Material Editor, which makes it simple and easy to add visually appealing textures as well as materials to improve your effects' look.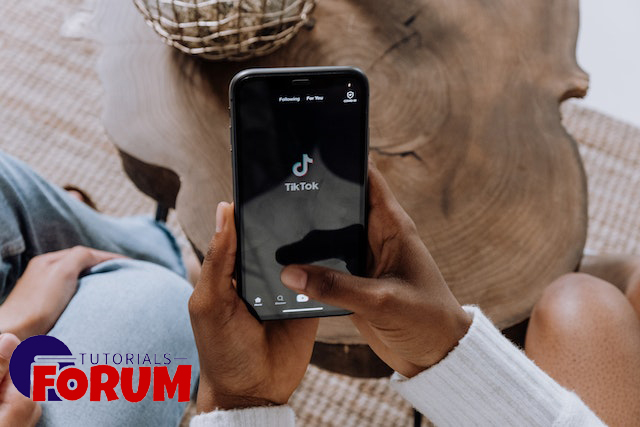 The official launch of Effect House from TikTok coincides with recent introduction of Effect Creator Rewards fund. This fund will reward the creators for different effects that they create by using Effect House. This fund is of $6 million and it pays the creators based on how the users will engage with their effects. Here is how it works, if your effects get used in 500,000 unique videos in the time frame of 90 days of being published, you will earn $700 USD. If there are additional 100,000 video published in same 90 days' time period, you will collect extra $140. With the official launch of Effect House, TikTok is changing the game and competing more closely with its compatriots like Meta and Snapchat.